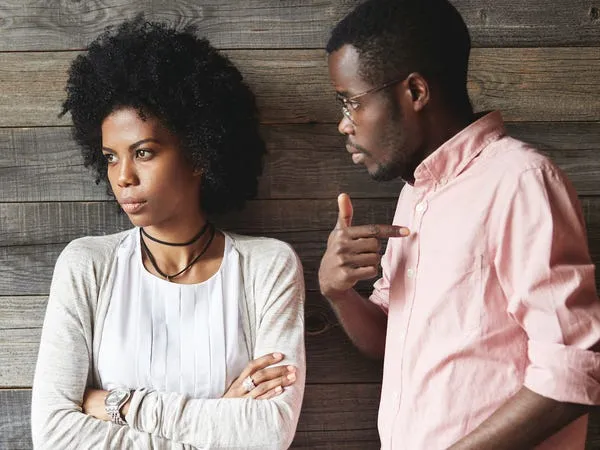 Shame and Stigma Surrounding Mental Health Issues
Many Black people have grown up believing that mental health issues are a white man's problem. Of course, this stereotype is false. But some would rather hang onto it than admit they are struggling with a mental health problem. Also, some might not think of psychotherapy as a viable solution to their problems. Thus, they don't see the value in spending money on therapy.
Psychotherapy Having a Predominantly White Background
Cultural issues play a role in mental health problems. Psychological training given to therapists focuses on white values and norms. Black health researchers, practitioners, and theorists seem not to have a voice. As a result, it's harder for the Black community to relate to such modes of treatment.
Keeping Emotions Inside
Black people often learn early in life that they need to toughen up. Emotions aren't things you show others. One must keep their emotions to themselves lest they show a sign of weakness. Because of this, it can be challenging to open up during therapy.
With narrative therapy, one learns to take control of their life and give meaning to their own story. If you need a therapist in Oakland California, consider Black Minds Matter Psychotherapy.
Negative Past Encounters
Sometimes, a Black person may have had a negative experience at therapy. This can affect how they perceive psychotherapy from then on. Some experiences with a therapist can go wrong. It could be due to a lack of competence, cultural awareness, or something else. Such occurrences make it hard for Black people to seek a different counselor. However, finding a therapist that understands narrative therapy will empower the client. After all, this helps the client give meaning to their life's stories and experiences.
Mental Health Is Expensive
Many therapists opt not to take insurance. For many in the Black community, paying out of pocket isn't an easy option. As a result, many end up going without mental healthcare.
Navigating the Process of Finding a Therapist
Today, there is a lot of information online. Despite all the resources available, many find it hard to find a therapist suitable for them. Some even compare this process with trying to hunt for a job. Many don't know where to start or even which questions they need to ask.
Wrapping Up: Choosing a Good Therapist in Oakland California
If you're black, you need to know that your mental health matters too. Consider Black Minds Matter Psychotherapy. And feel free to schedule an appointment.